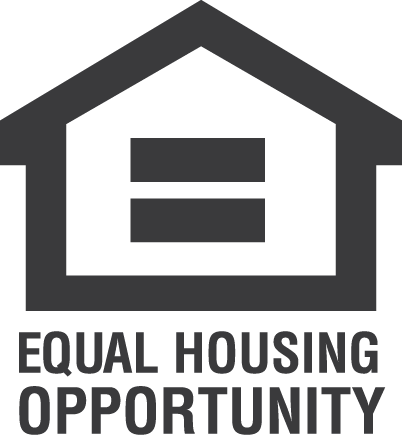 Call Jacky Moriarty
860.424.6670
Call Dan Moriarty
860-324-0401
Team Moriarty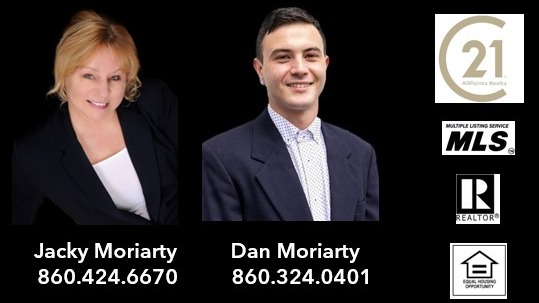 WELCOME TO
CENTURY 21
ALLPOINTS REALTY


BRINGING BUYERS & SELLERS TOGETHER!
Team Moriarty, is looking forward to helping you with buying or selling

a property. Top listing agents for Residential and Commercial properties.
Buying a House or Selling a House Can Be Overwhelming
WHY CENTURY 21 ALLPOINTS REALTY?
CENTURY 21 AllPoints is Connecticut's largest and most productive CENTURY 21 Firm with 8 offices located throughout Connecticut.
Once a client steps through our doors, we consider them to be part of the CENTURY 21® family. CENTURY 21 AllPoints has provided exceptional service to its real estate customers for over 25 years. We cater our approach to buyers and sellers alike, and we offer proprietary marketing tools to make sure that the purchase or sale of your home is quick and efficient. Our company even offers a significant relocation package to keep your upcoming move hassle-free.
There are a lot of details that go into promoting your home when you list with us. Imagine your home's video previewed online!
Watch the video and see for yourself!
FOR ASSISTANCE WITH BUYING OR SELLING YOUR HOME
Call Jacky 860-424-6670 or Dan 860-324-0401
WHAT'S YOUR HOME WORTH? CLICK HERE TO FIND OUT!
Imagine Your Home Featured in our Gallery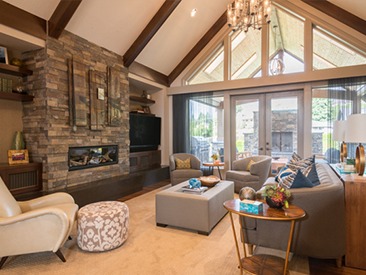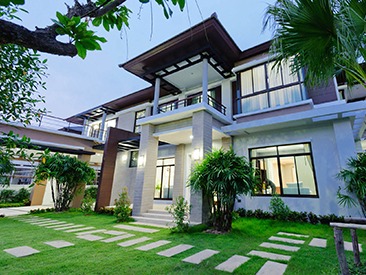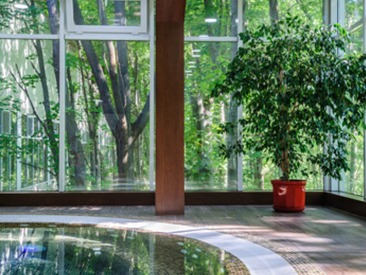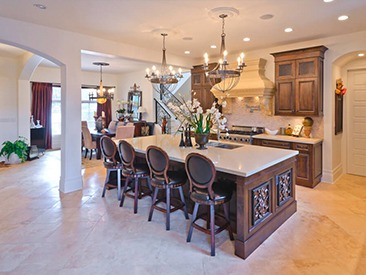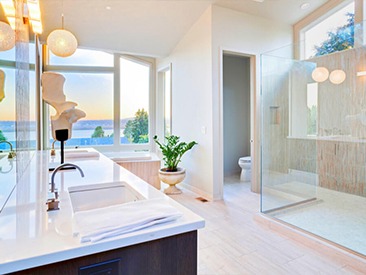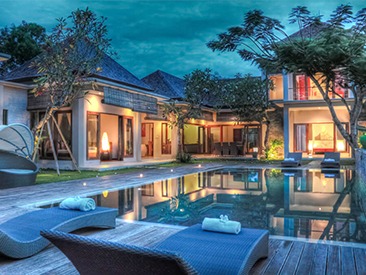 WOULD YOU LIKE TO TALK NOW?




If you're on your mobile device, simply click "CALL US" to be connected automatically.
You can contact us at our address below, or fill out the contact form and we will get back to you as soon as possible.
Email: jackysbiz@gmail.com or danyuhl@icloud.com
Call: 860-424-6670 or 860-324-0401 For Inquiries
71 Hazard Avenue, Enfield, CT 06082