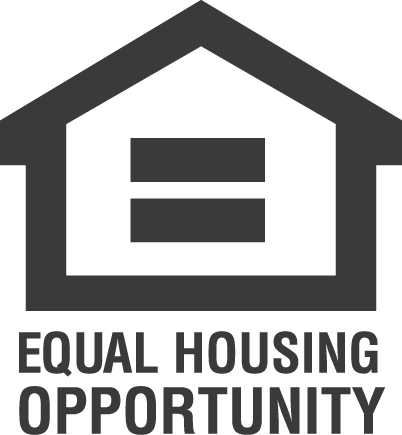 Contact

Jacky Moriarty:

860-424 6670
Buying A House or Selling A House?
WHAT'S MY HOUSE WORTH?
GET A FREE QUOTE - NO STRINGS ATTACHED
Thinking of selling? Let us assess your home's value to help you decide if now's the time to move.
(I understand that I am not bound by any contract or obligation at this time by providing the following information. And, such information will never be shared with a third party. Never!)
We hate SPAM and promise to keep your email address safe.